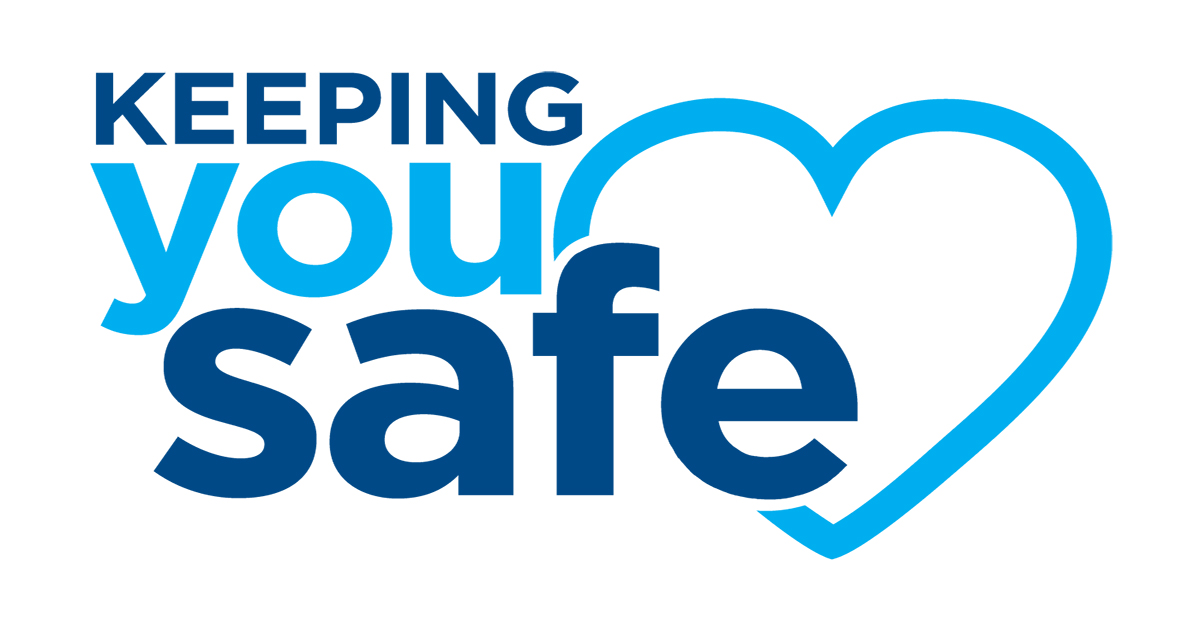 Here are some of the things we are doing to ensure safe, germ-free interactions with all new and current clients.
All meetings with clients and potential clients are being conducted by Zoom meetings or simple phone calls. This way we can still meet and interact with you but in a very safe manner.
Thanks to advanced remote access tools we have, 95% of our services and support is being delivered remote. This is by far the safest and most efficient way to continue to deliver excellent IT services without risk to anyone
In the rare occasion we have to go onsite, we are requiring all techs to follow strict handwashing and sanitization procedures, to keep clean masks on and to wipe down ALL surfaces they touch with disinfecting wipes. Naturally we are demanding any of our staff who are sick, or who have been exposed to someone who is sick, to quarantine at home for the appropriate 14 days, or as directed by a medical professional.
If you have any additional questions, please call us at (216) 382-4900 or email us at Jim@DirectConnect.net